Events
No events are planned at the moment

Check out www.superiorseminares.co.uk to find out about our new Public Speaking venture. If you decide to join the programme you will still learn everything below.
What do my events cover?

Everything in the "Seven Steps" programme, and more, will be covered and attendees will be guaranteed a thorough grounding in public speaking.
Body Language - Make sure that what you say matches what the audience see

Content - Learn how to be sure your content matches your audience

Fear - Learn how to overcome "Stage Fright"

Integrity - Honesty goes a long way to building rapport with those who pay to watch you

Structure - Find out how to arrange your presentation for best effect

Stage - Make best use of the speaking area

Visual Aids - learn how to use props and presentation software

Vocabulary - Use words that make your presentation rich and vibrant

Voice - Bring the words to life using pace, pitch and pause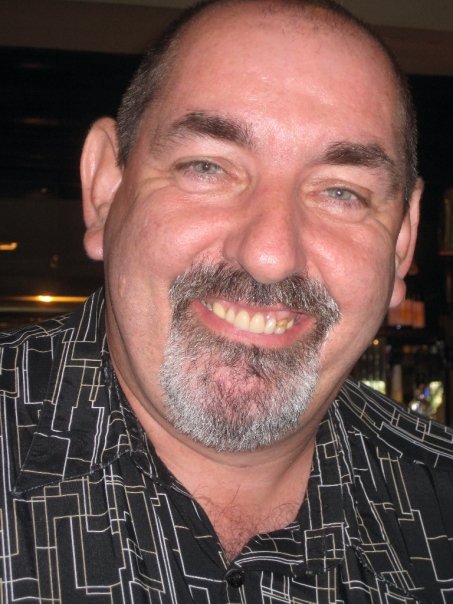 James is highly experienced at both organising and presenting Public Speaking events.

He has a unique presentation style, that appeals to almost everyone.

Many people attend his events multiple times just for the pleasure of hearing him speak.