Coaching
You can choose the style of coaching that will suit you best – for example you may want a session to prepare yourself for events coming up such as
<![if !supportLists]> ü <![endif]> Preparation for interview
<![if !supportLists]> ü <![endif]> Making a presentation
<![if !supportLists]> ü Giving an after dinner Speech<![endif]>
<![if !supportLists]> ü <![endif]> Making a sales pitch
In addition you may want to use a coaching session to
<![if !supportLists]> ü <![endif]> Get yourself in the right frame of mind and have the confidence to deal with any situation you are about to face
<![if !supportLists]> ü <![endif]> Review your progress and focus on the development in speaking you need in order to get yourself to the position in life that you want
<![if !supportLists]> ü <![endif]> Identify/break bad habits and develop new habits and approaches that serve you better
Each of the items above can be done during a single session but, some changes need more work and reinforcement. Substantial discounts are available for booking 10 or more sessions.
Coaching and Mentoring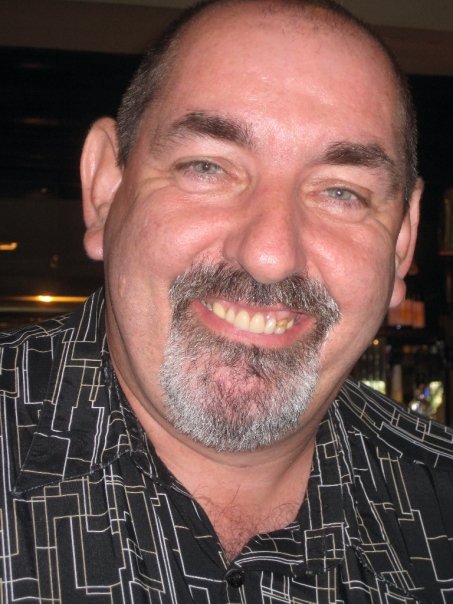 James has coached and mentored many successful speakers on a one to one basis.
Without exception, his clients have improved massively and come back to him time after time.